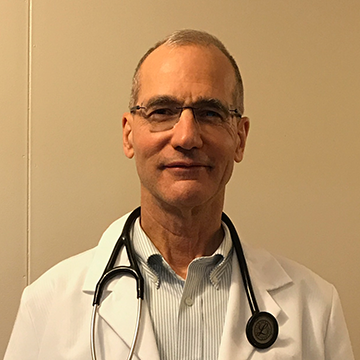 Dr. Harb Rank, M.D.
Dr. Harb Rank, M.D. is a board certified family practice physician with over 20 years of experience. Dr. Rank graduated from the Medical College of Virginia School of Medicine in 1994 and completed his residency in Richmond, Virginia.
Dabney Dunning, FNP-BC
Dabney Dunning, FNP-BC is a family nurse practitioner. Dabney graduated from James Madison University in 2015 with her Master's of Science in Nursing. Dabney welcomes new patients of all ages seeking primary care at WRFP. Dabney has a passion for mental health and is well known for her compassionate, holistic approach to family practice.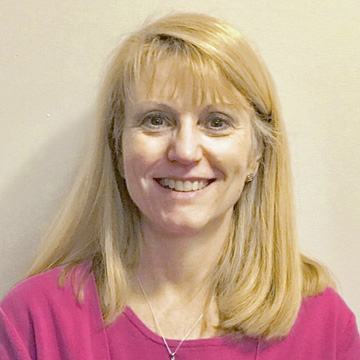 Kathy Twiggs, FNP-C
Wiggington Road Family Practice is pleased to announce our newest provider Kathy Twiggs FNP-C.Kathy is a family nurse practitioner specializing in health promotion and education for patients of all ages. She believes in preventing disease when possible, and limiting the severity of disease through health education, early detection and prompt treatment. She believes in developing individualized treatment plans that are achievable and realistic and guiding each patient to their optimal level of health.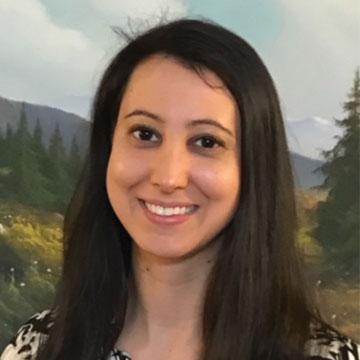 Jennifer Rank, DNP, FNP-BC
Jennifer Rank received her doctorate in nursing practice (DNP): family nurse practitioner from Liberty University. Jennifer provides comprehensive primary care to patients of all ages.